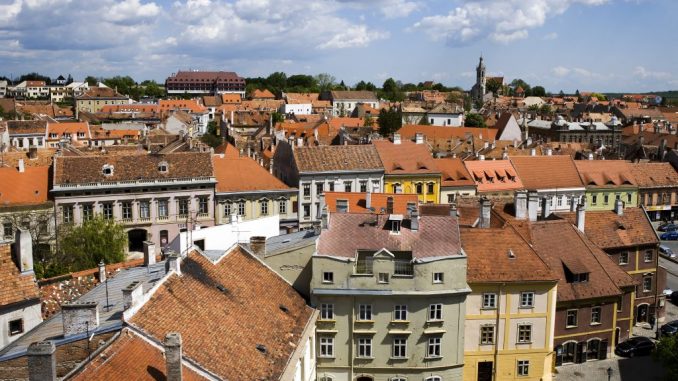 Sopron is a small but undeniably picturesque city, lying close to the Austrian border.
It is one of relatively few Hungarian cities to retain much of its medieval architecture, including Medieval, Renaissance, Baroque, and even some Imperial Roman structures.
Tourists should expect a warm Hungarian welcome to this beautiful and peaceful city.