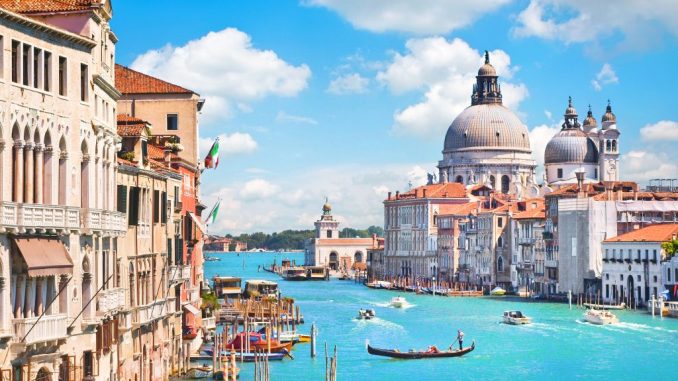 Venice is without a doubt one of the most important tourist resorts in the world, and for good reason.
Its fabulous architecture and unique cityscape contribute to an unparalleled experience.
To name one of the many many festivals and events of note, the Carnival of Venice is not to be missed- masked and costumed, tens of thousands of tourists flock to the city to experience its charms.